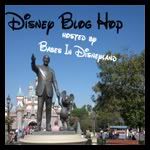 So the blog hop theme this week is integrity, so I'm going to take the pledge!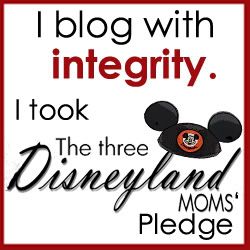 First of al if you want to take the pledge yourself go to: The three Disneyland moms, on this site you can find all the ins and outs of this pledge.
But what does blogging with integrity mean to me?
Blogging with itengrity means to be honest in what I write and always be myself. To try and reflect myself in the way I write my posts. To bring the joy of Disney to my readers, to make them feel what magic Disney holds for me but also what magic it can bring them.
I'm also a bookblogger but I've never found a community of bloggers so nice as the Disney bloggers, we're not competing agains each other here we're sharing our love for everything Disney. So with this pledge I promise my readers that I'll always blog with integrity and that I'm going to keep making my blog a fun place to visit were you can find the Disney magic.
Don't forget to visit the other blogs on the hop!