I forgot to post this yesterday so today I'm counting down two days. So here is my tip:
Make time to meet the special Halloween characters
When it's Halloween in Disneyland Paris there are a couple of character in Disney only there for the Halloween season. One of my favourites is Jack Skellington. So here is a picture of me with Jack.
Other characters that are there for halloween are: The evil queen from snow white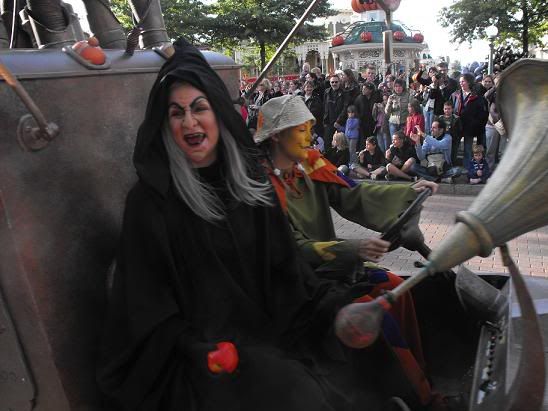 And antoher character I've spotted only at Halloween was Shan Yu from Mulan. And of course all the classic Disney Characters are in their best Halloween costume. So ti's really worth it to go look for them!
That's it for today!