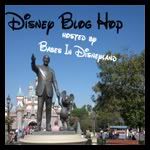 For this post there are two blogs I want to put in the spotlight. First of all is Manda's Disney blog. I love her blog and everything she writes. And for me it's fun to read another blog about Disneyland Paris, so visit her blog!
And the second blog is Babes in Disneyland because I think it's amazing she finds all these great topics to blog about each week. And of course she is the best host for the Disney blog hop.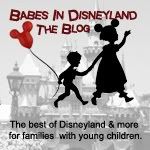 So that's it for me this week!