It's day 17 already, this Disney ABC is going really fast! So here we go!
S is for:
Simba
The lion king, I remember seeing the movie and I cried when his father died. This is the only Disney movie I still watch in Dutch because Timon and Pumba have such funny voices.
Sally
I love The nightmare before christmas and she is my favourite character.
Sebastian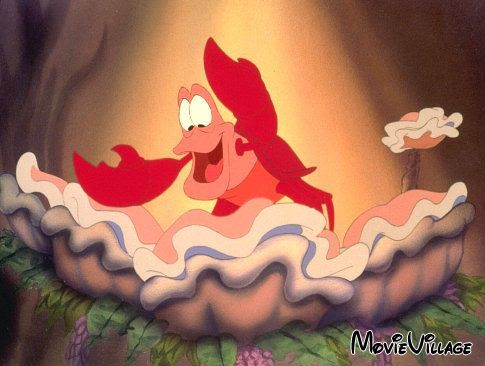 The little crab that gets into a lot of trouble because of Ariel.
Stitch
The little alien everybody loves, if you want to have your picture taken with him in Disneyland Paris you'll have to fight for it!
Snow White
The princess that was the star in the first full length Disney movie. She is such an icon that she just had to be on my list
Sully
The monster who thought the rest of the monsters that making children laugh brings more energy than making them scream.
So that's it for today!