It's time for another Disney ABC so without further introduction.....
G is for:
Gaston
Another character of my favourite Disney classic Beauty and the Beast. I love him as a villain, he really believes he's so handsome haha.
Goofy
What can I say about Goofy, he just has to be on this list simply because he's Goofy!
Grumpy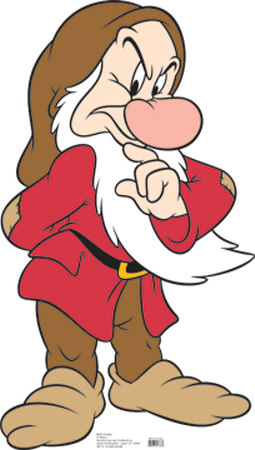 Another one of the seven dwarfs, we always call my dad Grumpy and buy him Grumpy merchandise whenever we're in Disney haha. So that's why Grumpy is on this list.
I'll see you tomorrow for another Disney ABC